2019-2020 Members
The Plainville Wind Ensemble is fortunate to have a large group of talented musicians. This symphonic concert band is an all-volunteer adult ensemble and the musicians hail from many of the towns and cities throughout Connecticut.  We rehearse at the Plainville High School (47 Robert Holcomb Way, Plainville, CT 06062) on Tuesday nights from 7-9pm.
Become a member today by Contacting us.
Would you like to joining the Plainville Wind Ensemble? We are looking for Clarinets, Horns, Tubas and Percussionists.
Piccolo
Donna Fontano
Lola Gordon
Maureen O'Brien
Leslie Raymond
Phyllis Thompson
Flute
Gretchen Bagley
Kristine Bourret
Donna Fontano
Lola Gordon
Mary Ann Gresh
Nancy Long
Kathleen Marsan
Susan Meissner
Eileen O'Brien
Maureen O'Brien
Stacey Pratt
Elizabeth Preysner
Leslie Raymond
Tina Sampogna
Phyllis Thompson
Sue Yawgel
Oboe
Amy Brownell
Laura Summers
Sarah Tritman
Clarinet
Kevin Connolly
Ron Everett
Megan Fontano
Merrily A Gere
Heather Grover
Jean Gura
Andrew Maust
B. F. Minassian
Meagan Mirkovich
Christopher Rizzio
Howard Tenenbaum
Sharon Vocke
Helena Yawin
Bassoon
Jane Bate
Brenda Tousignant
Alto Saxophone
David Griszkauskas
William Gwinnell
Brian Ho
Tom Johnston
Rich Santanella
Tenor Saxophone
Leonard Paplauskas
Paul Quagliaroli
Lynn Sheridan
Baritone Saxophone
Kevin Noble
Anna Y. Stewart
Trumpet/Cornet
James Caplik
Charlie Goodwin
Joe Hahn
Jacob Humerick
Ankur Jhaveri
John Mastroianni
Jennifer Neri
Randy Noble
Michael Quatrella
Matthew Volpe
Horn in F
Ryan Bagley
Kathryn Morales
Krystal Payne
Catherine Preysner
Heather Santanella
Jim Shea
Trombone
Michael Boncimino
Jessica Huttig
Scott Kern
Larry J. Reed
Euphonium
Christine Apruzese
Matthew Bagley
Tuba
Darin Augustine
Marissa Greene
Mark Neri
Jim Walton
Percussion
Tony Anastasio
Daniel Brownell
Trevor Caron
Alyssa Chmura
Lyzah Corliss
Ben Marin
Leslie Raymond
Keyboard
Christine Apruzese
Jane Bate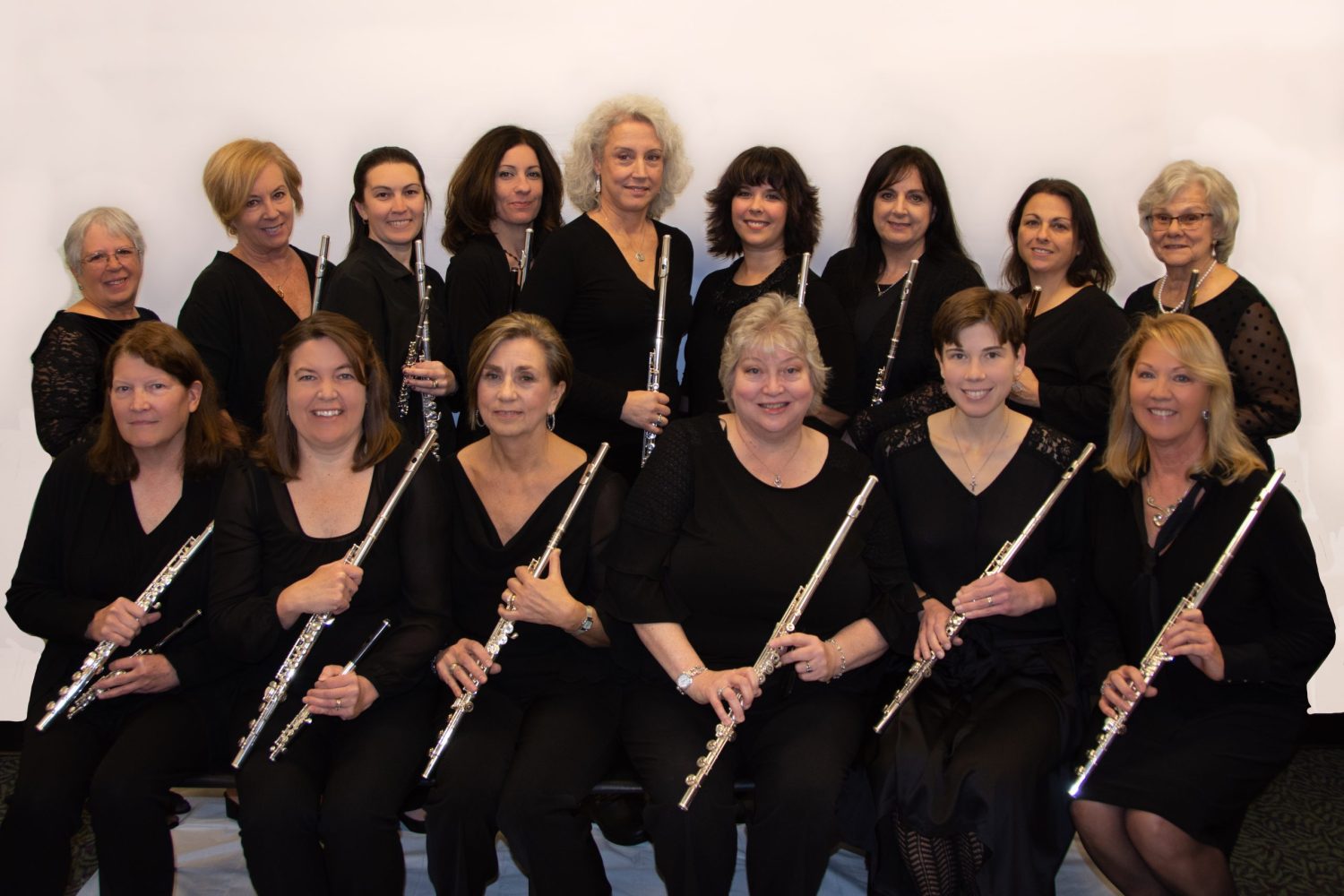 Flutes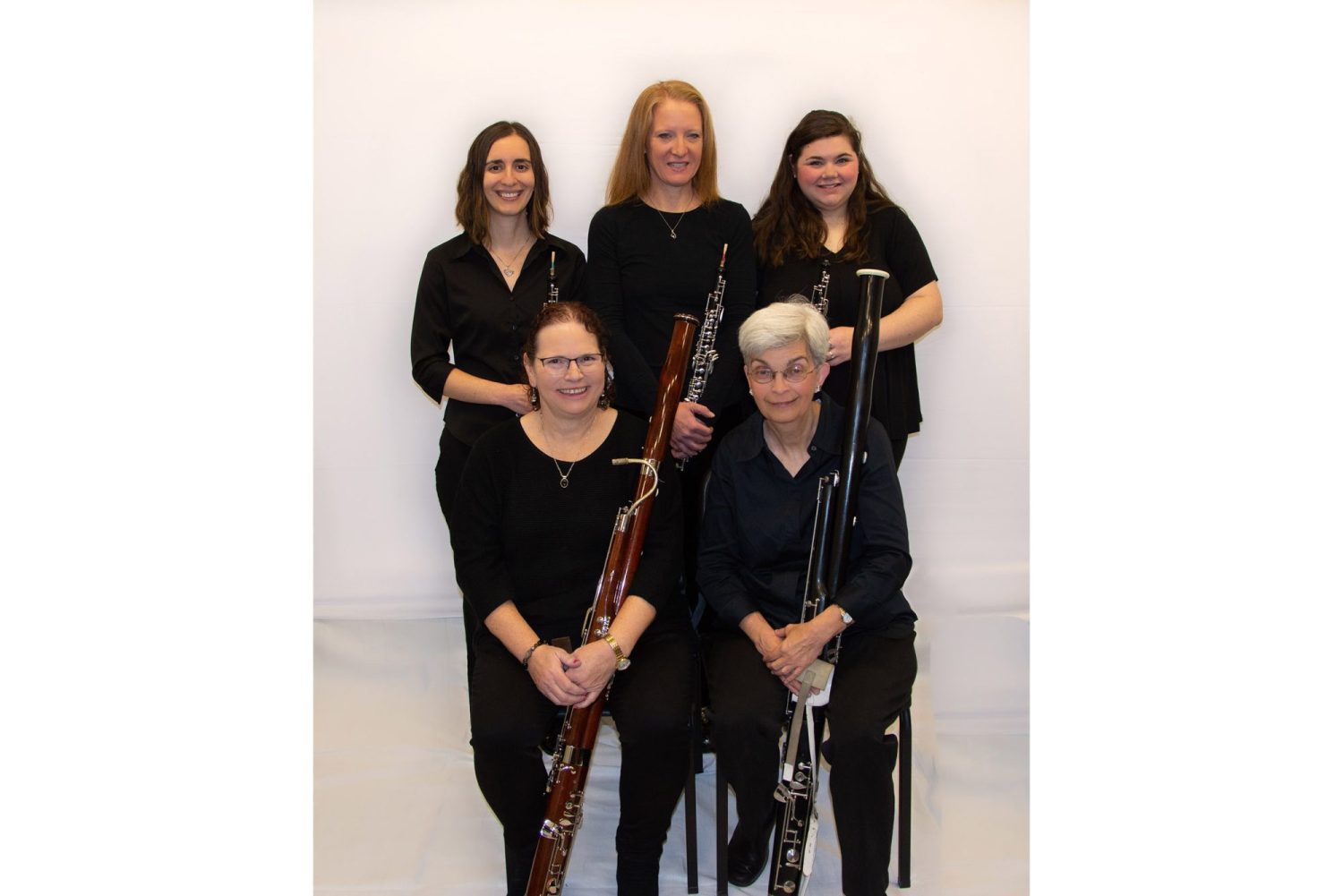 Double Reeds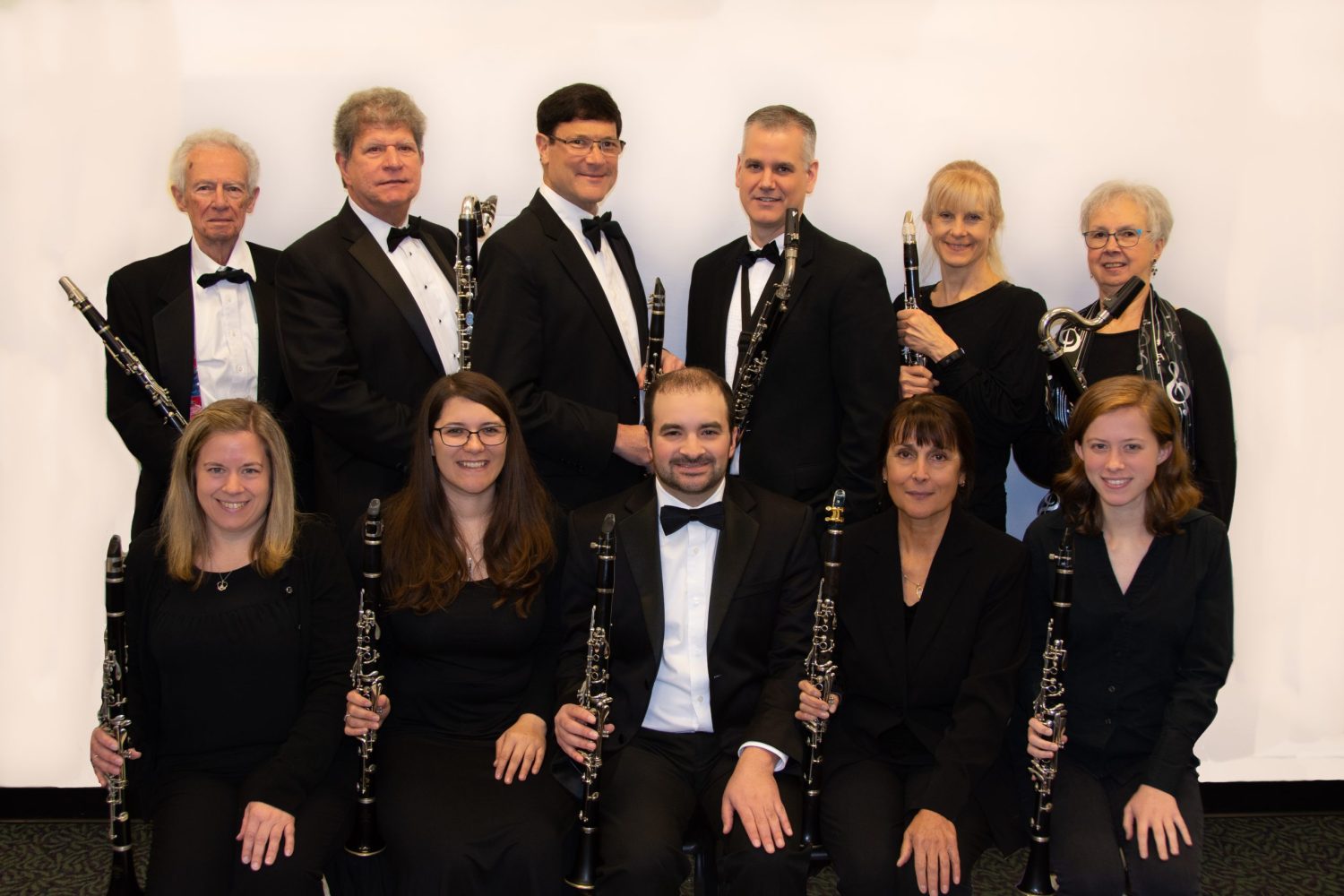 Clarinets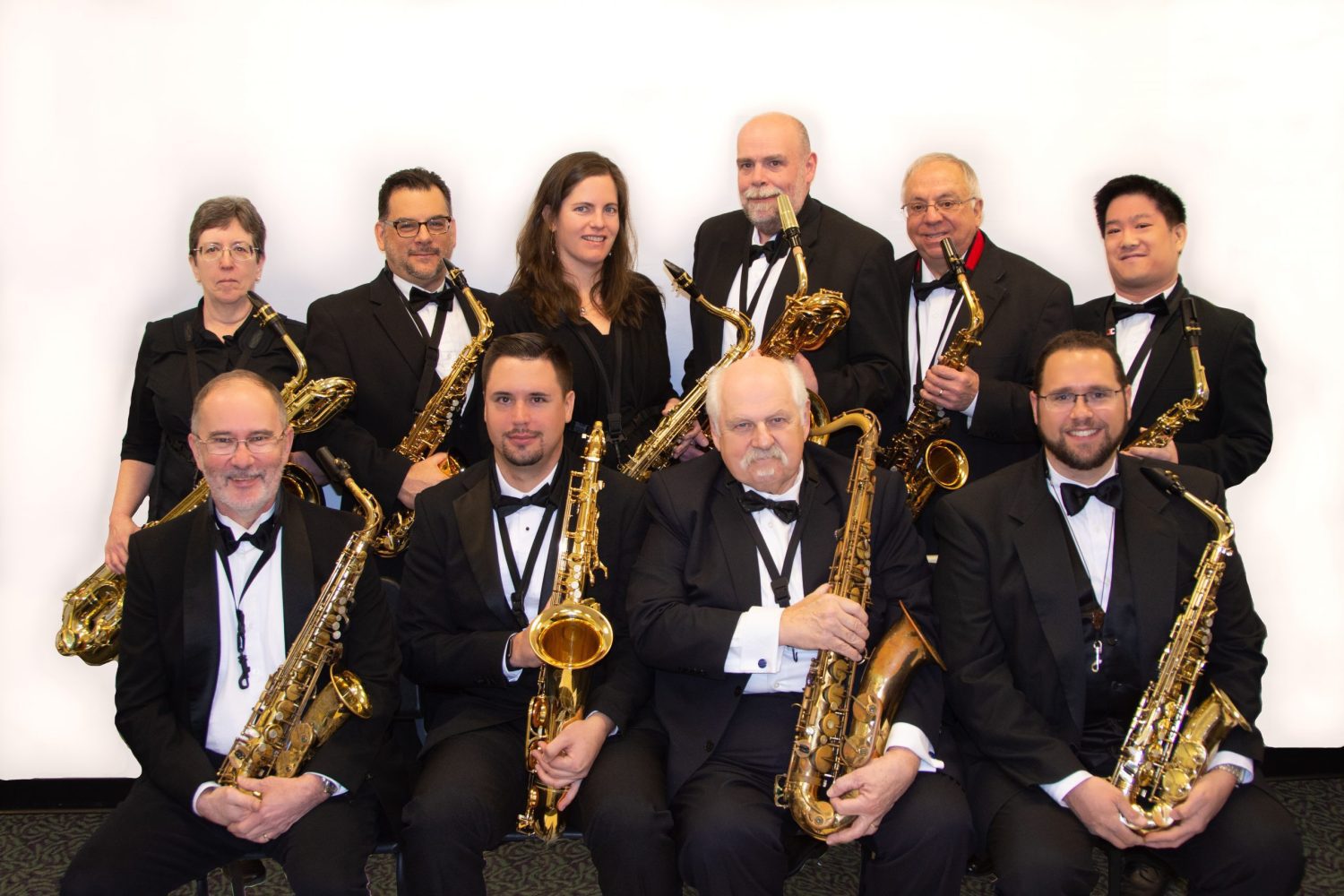 Saxophones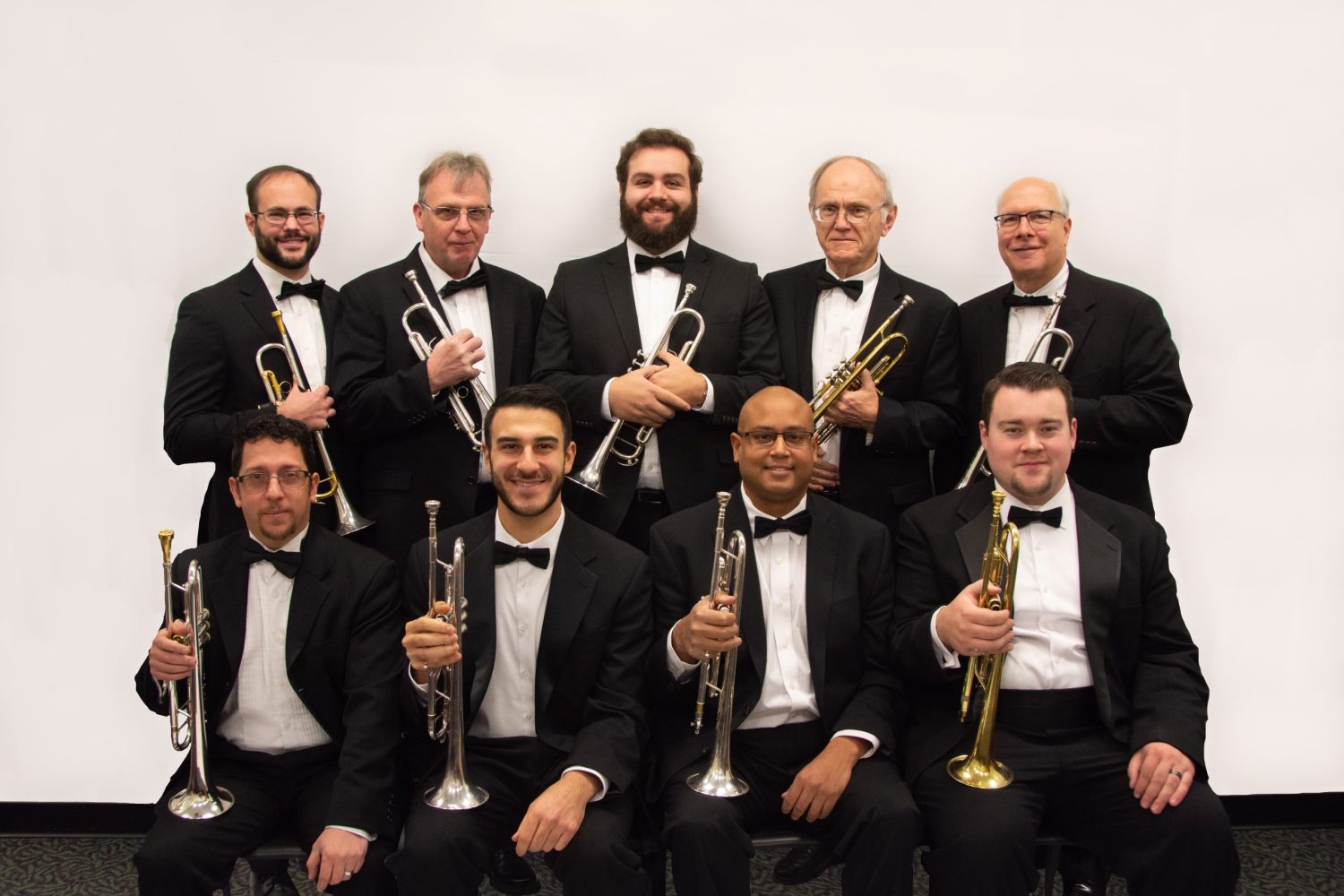 Trumpets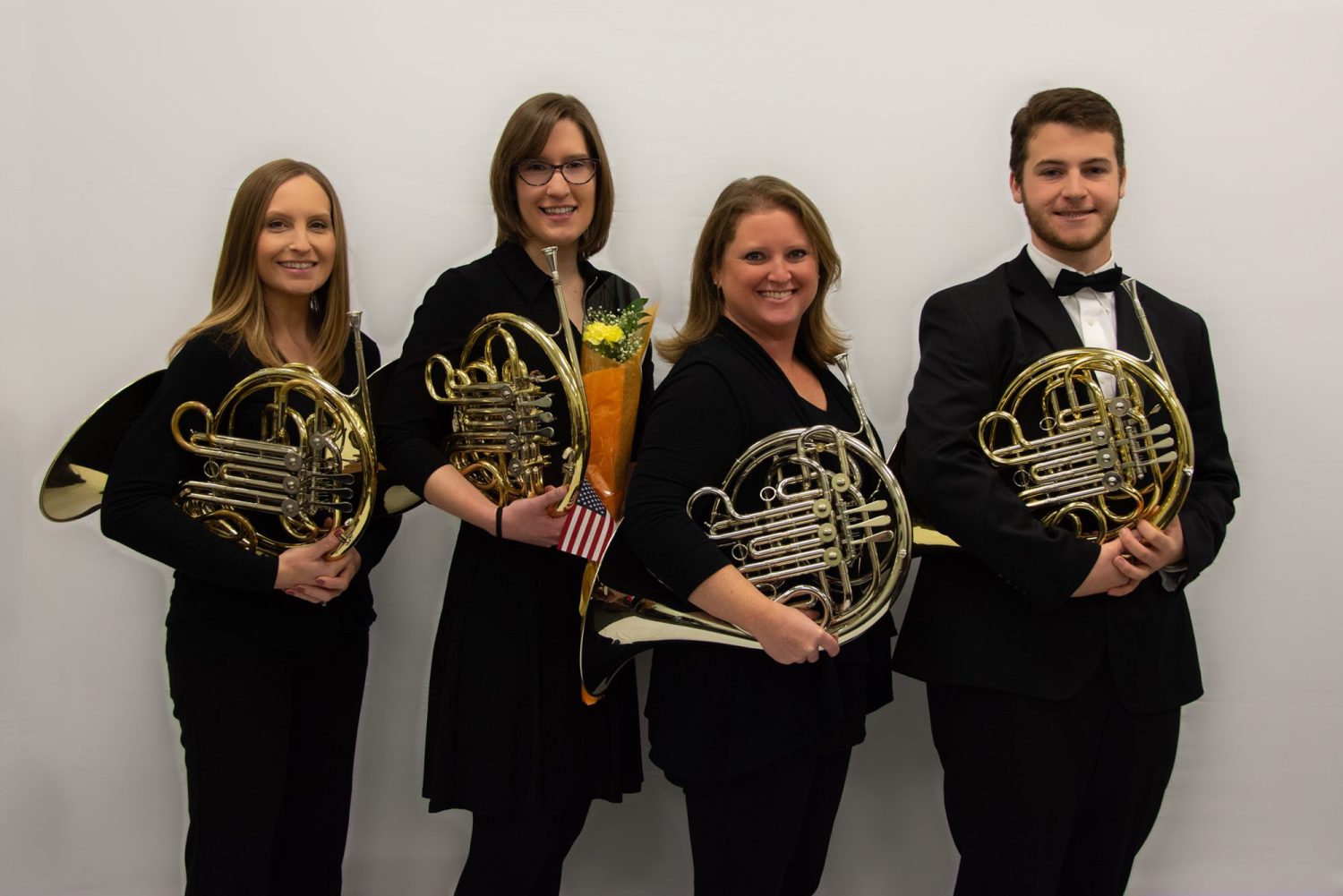 French Horns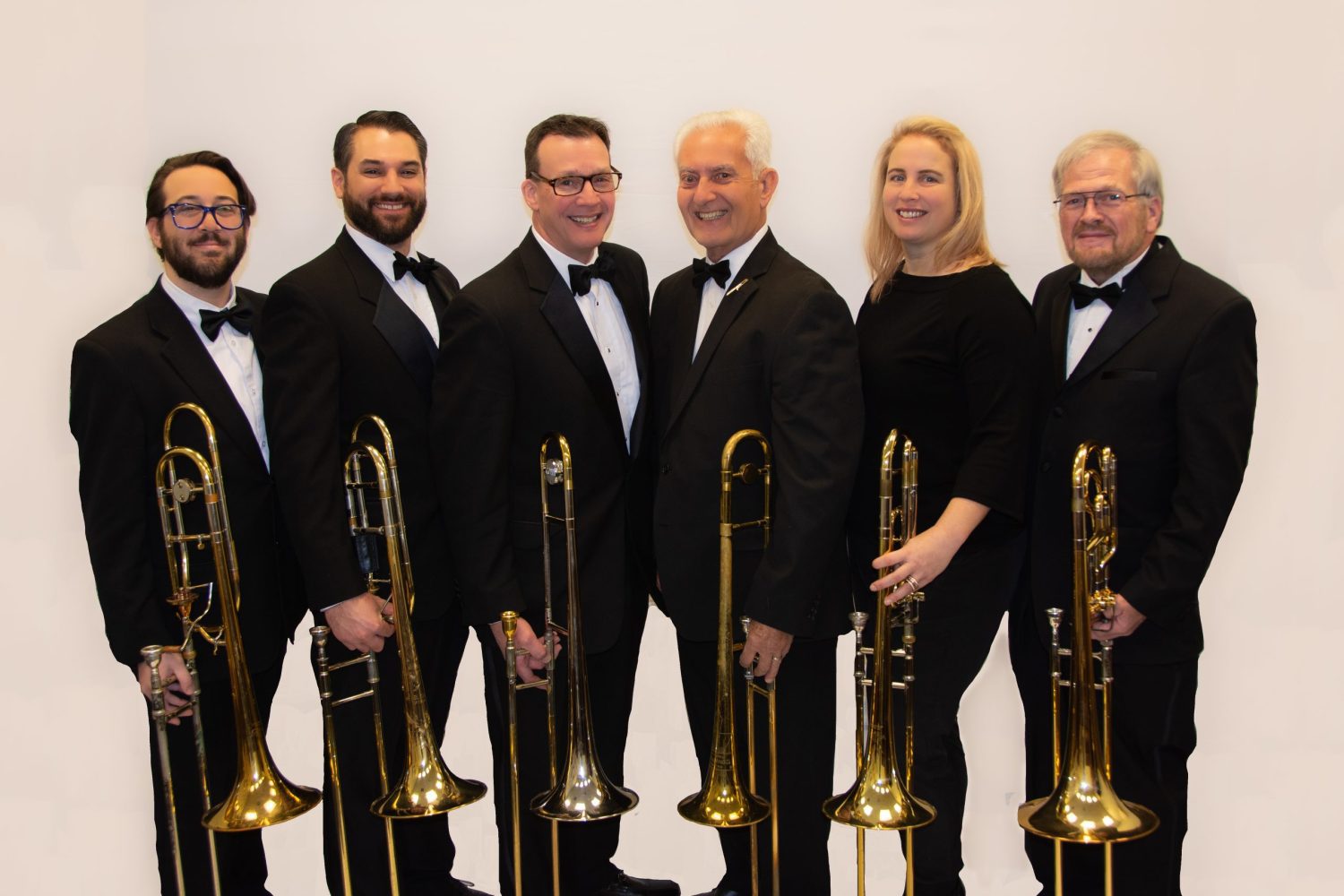 Trombones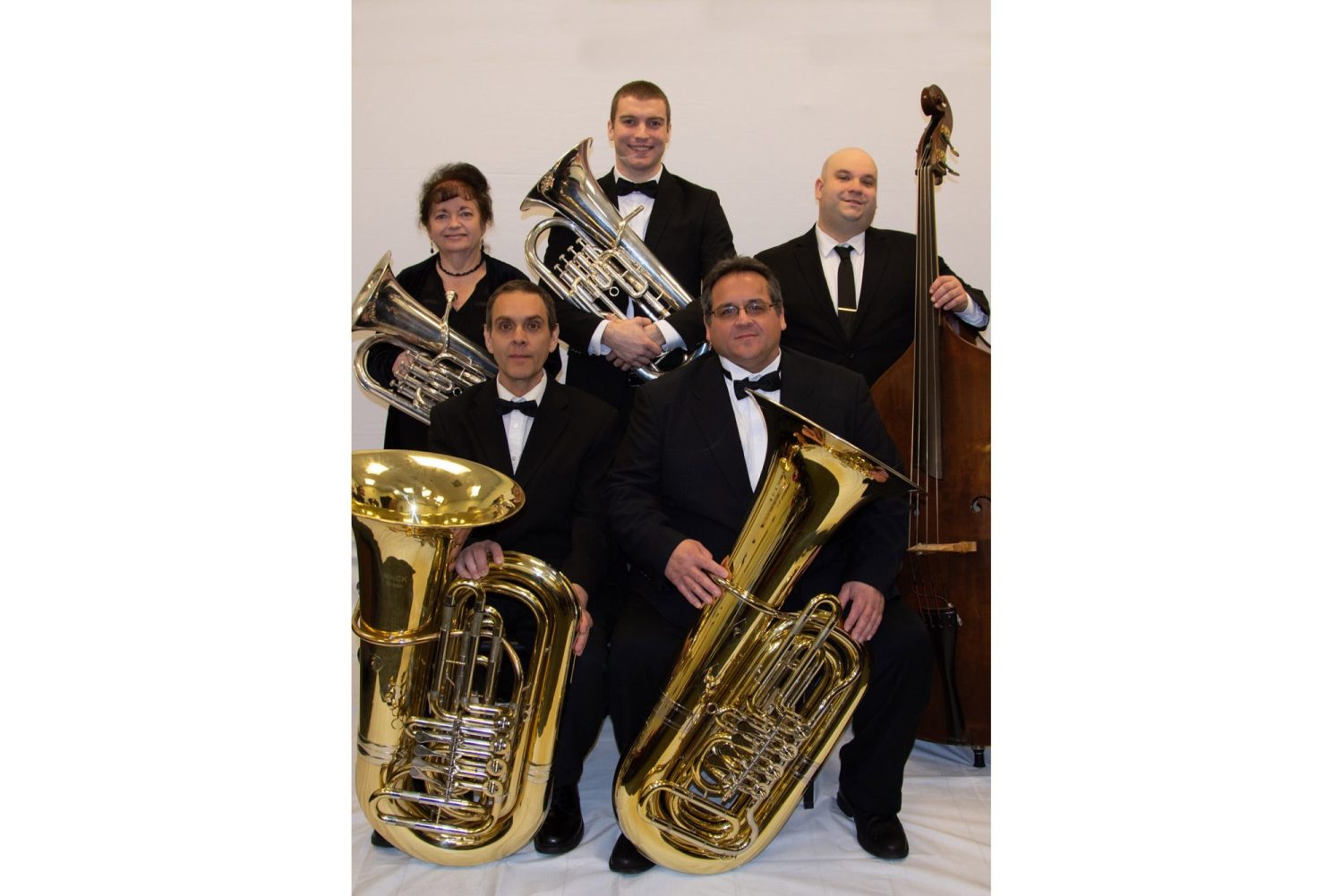 Euphoniums and Tubas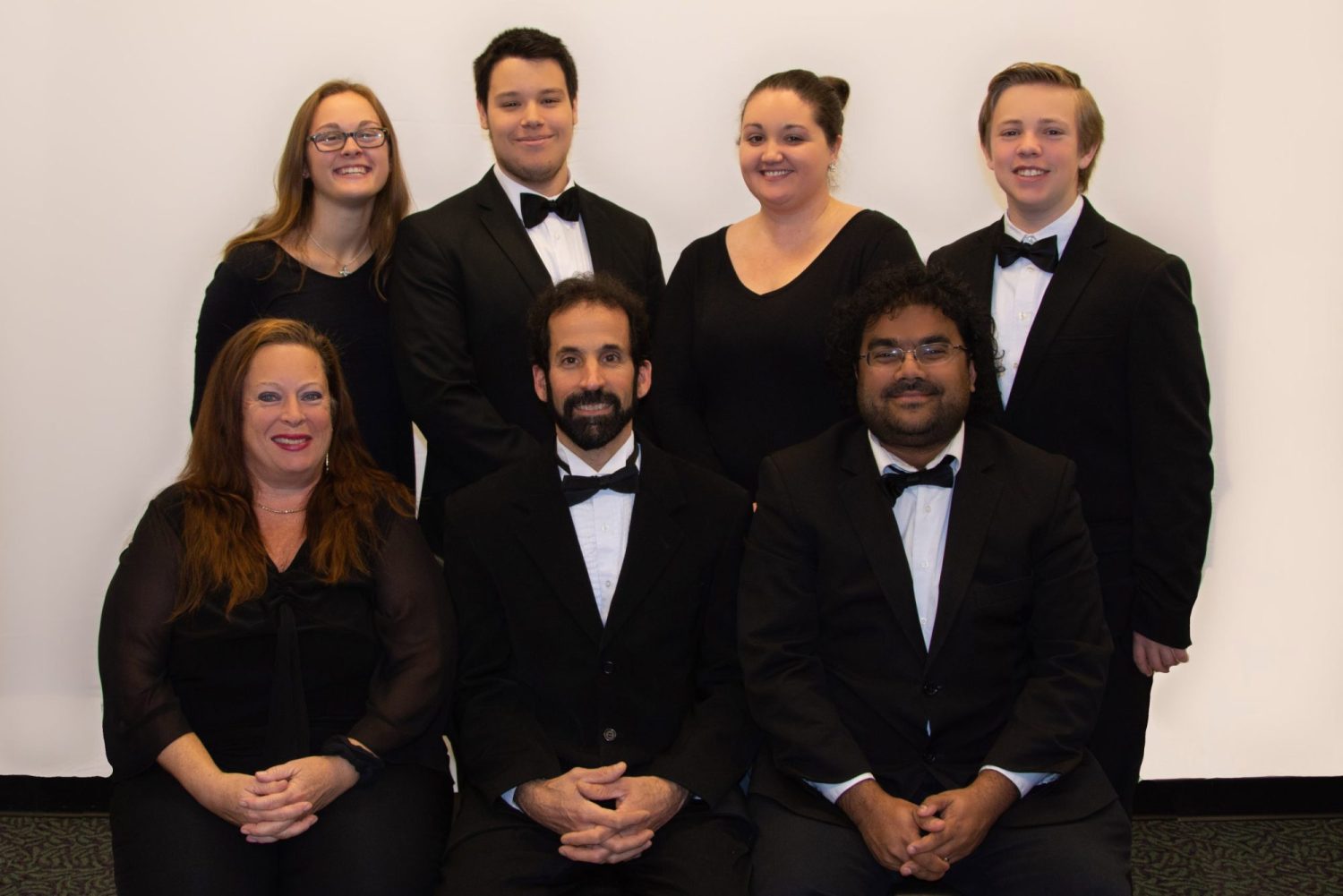 Percussionists
UPCOMING EVENTS
Be sure to subscribe to our concert calendar below.
Subscribe by clicking the icon above and selecting your calendar of choice.
FOLLOW US!