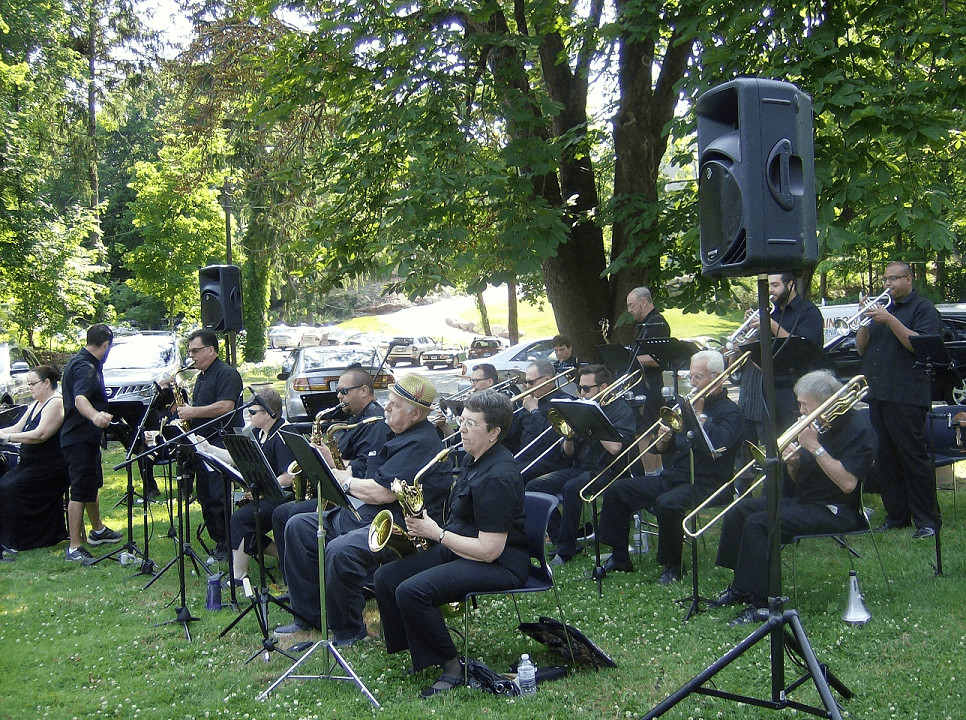 Center Stage Jazz is an all-volunteer big band comprised of musicians from the Plainville Wind Ensemble of Plainville, Connecticut. Led by saxophonist, Rich Santanella, CSJ performs big band music in the styles of swing, latin, rock, funk and more, for charity events around the central Connecticut area.
Director – Rich Santanella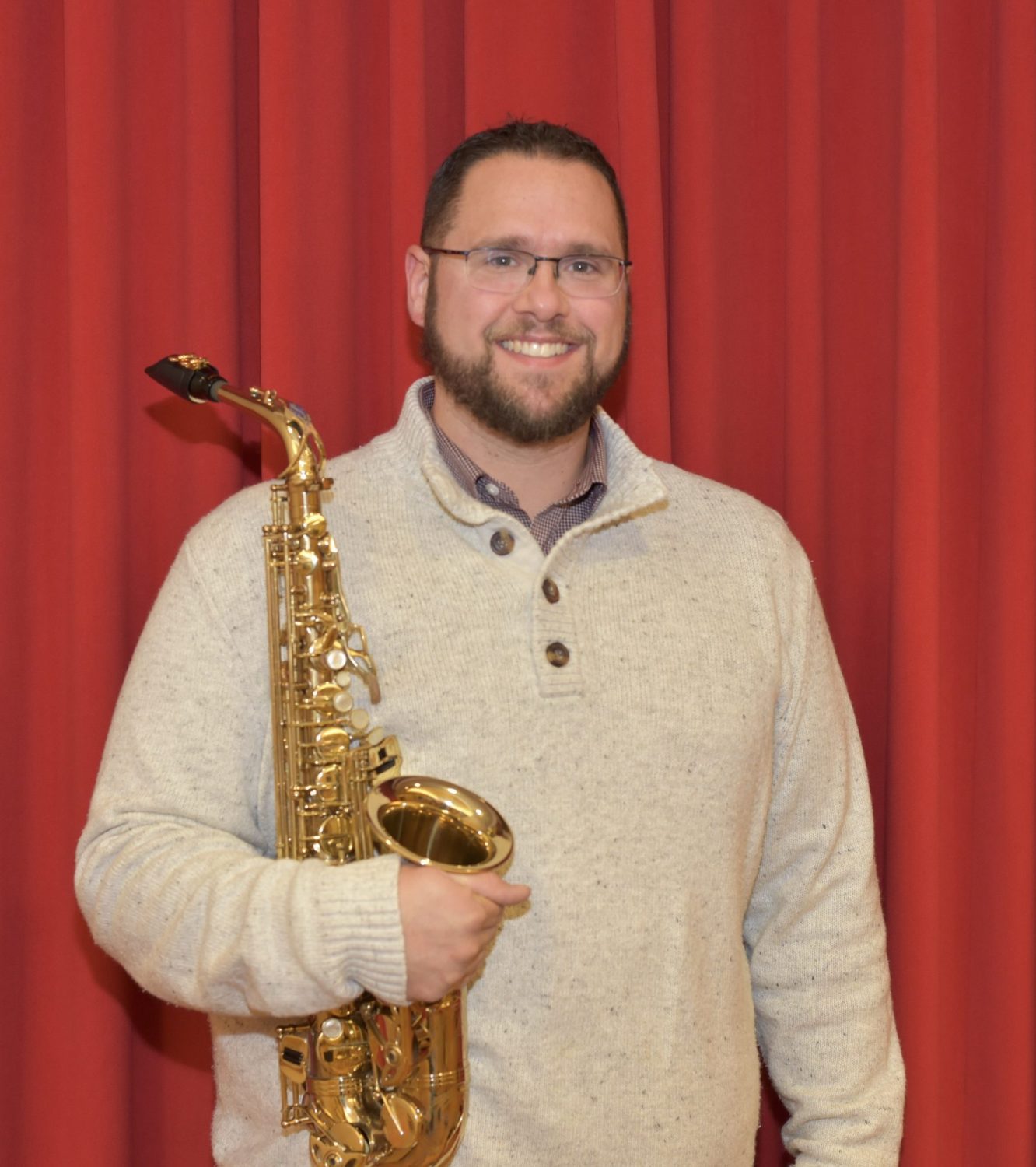 Saxophones
Kevin Connolly
David Griszkauskas
Kevin Noble
Leonard Pauplauskas
Rich Santanella
Trombones
Michael Boncimino
Scott Kern
Gary J. Kirsch
Larry Reed
David Zoni
Trumpets
Jeff Greenwood
Joe Hahn
Ankur Jhaveri
Mike Quatrella
Rhythm Section
Rich Gordon – Guitar
Tony Batory – Bass
Christine A. Apruzese – Piano
Peter Marseglia – Percussion
Beverly St. Onge – Vocals
UPCOMING EVENTS
Be sure to subscribe to our concert calendar below.
Subscribe by clicking the icon above and selecting your calendar of choice.
FOLLOW US!