Ken Bagley – Plainville Wind Ensemble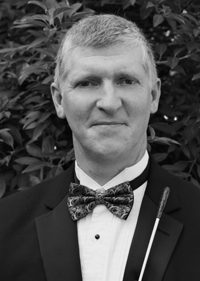 An educator since 1992, Kenneth Bagley has taught all aspects of instrumental music from beginners to college. Since 1997, he has been teaching music in the Bristol School system and now serves as the Supervisor of Fine Arts for the Bristol Public Schools. Ken recently served as the Director of Bands at Central Connecticut State University, and is the Director of the Plainville Wind Ensemble
As a band director, his bands have received numerous awards and have performed throughout the East Coast, Canada and Europe.   In 2022 Ken won the prestigious American Prize in Band/ Wind Ensemble Performance – Community division and in 2019 he was awarded the "Excellence in Leadership of an Arts Organization" from the Greater New Britain Arts Alliance for his work with the Plainville Wind Ensemble.  Under Ken's leadership, the Plainville Wind Ensemble has developed into one of the premier amateur community bands in New England.  In addition to their regular concerts they have premiered several works and performed at the Association of Concert Band National Convention in 2018 & 2019, as well as the Boston Festival of Bands and the Lake George Community Band Festival.  Ken is proud to have collaborated with Robert W. Smith, Johann de Meij, and Randall Standridge as guest conductors and composers with the Plainville Wind Ensemble.
Ken holds a Bachelor of Music degree in Music Education from the Hartt School of Music, a Master of Music degree in Wind Conducting from the University of Connecticut, and a 6th Year degree in Educational Leadership from Sacred Heart University. As a conductor, Ken has studied conducting with Gary Green, Paul Philips, and Peter Bagley, and has attended numerous conducting workshops with Glen Adsit, Edward Cumming, Peter Boonshaft, Anthony Maiello, Paula Crider, Ed Lisk, Michael Haithcock and Kevin Sedatole.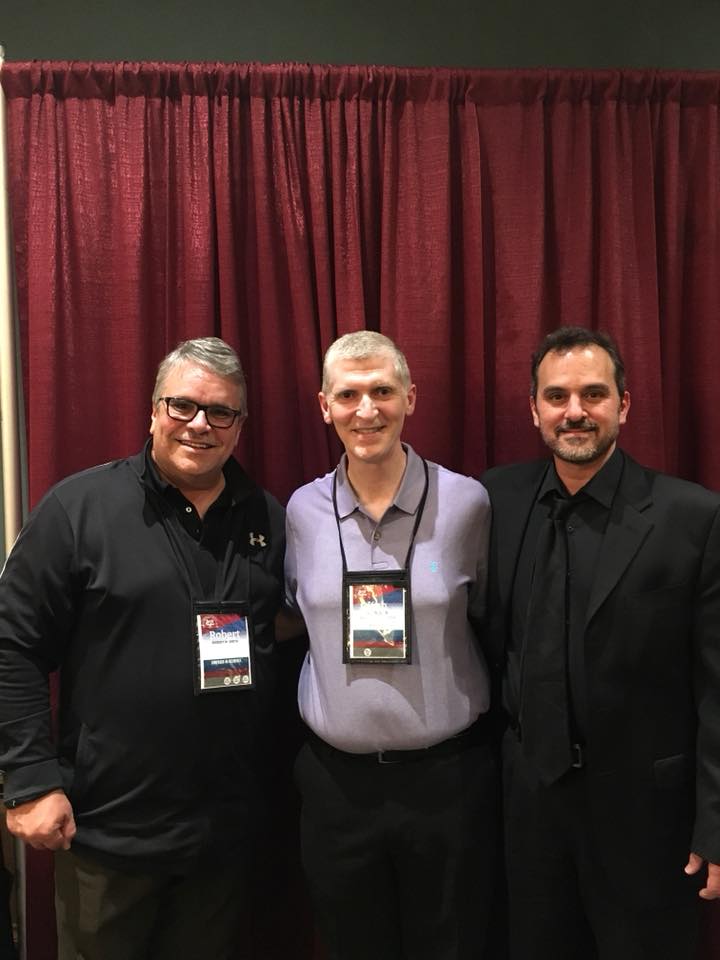 Congratulations to Ken on being recognized for
"Excellence of Leadership of an Arts Organization"!
A well deserved honor!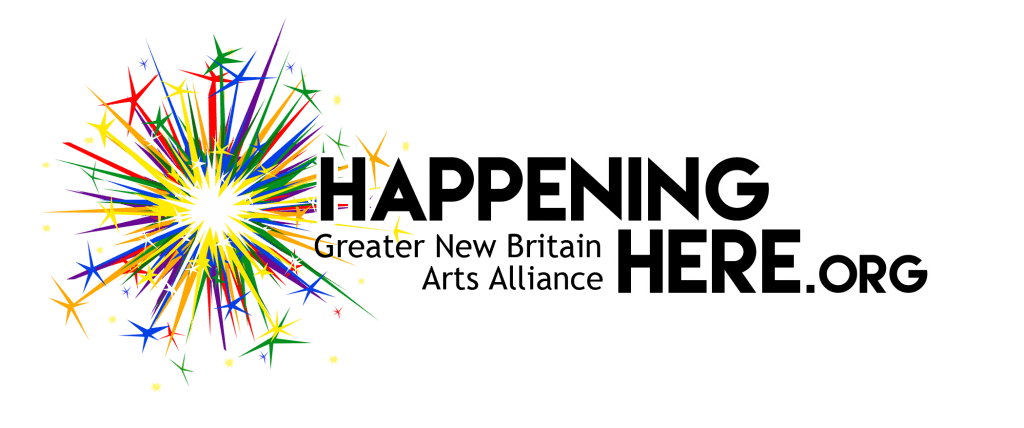 UPCOMING EVENTS
Be sure to subscribe to our concert calendar below.
Subscribe by clicking the icon above and selecting your calendar of choice.
FOLLOW US!