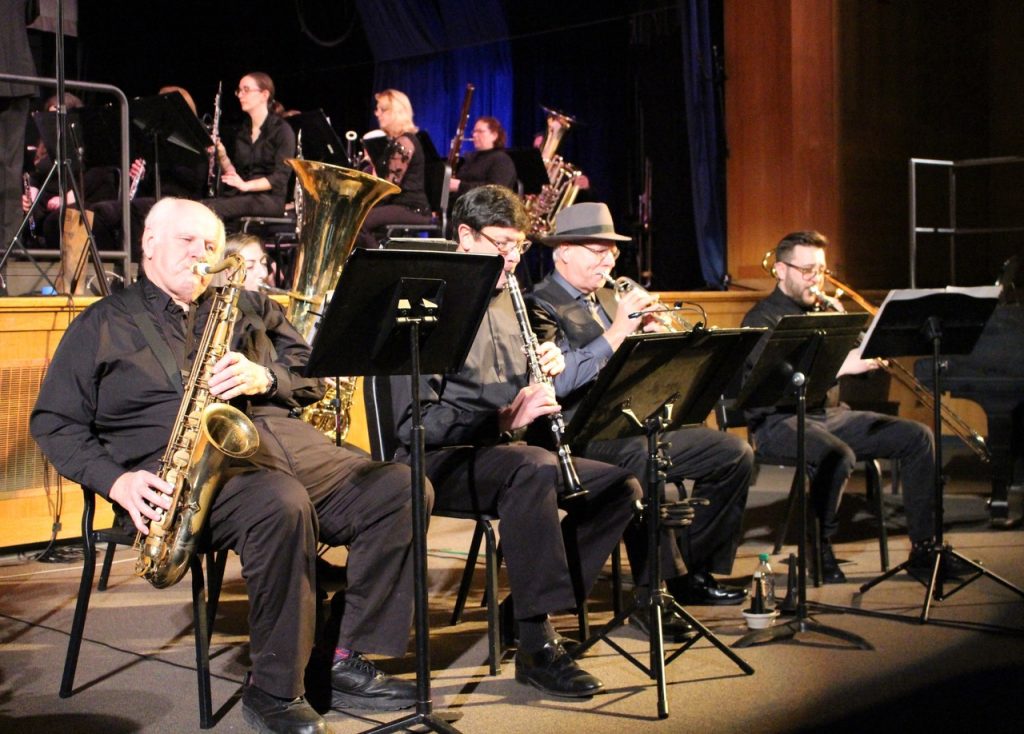 The  Pick-a-Rhythm Jazz Kings is a recently formed jazz ensemble comprised of members of the Plainville Wind Ensemble. Created and directed by James Caplik, the ensemble was formed to generate interest in and educate listeners on jazz music of the 1920's and 30's, also known as "Traditional" or "Hot Jazz" music. It is a band that affords the members the opportunity to have fun playing early jazz music while giving the audience a taste of the sounds of the "Jazz Age".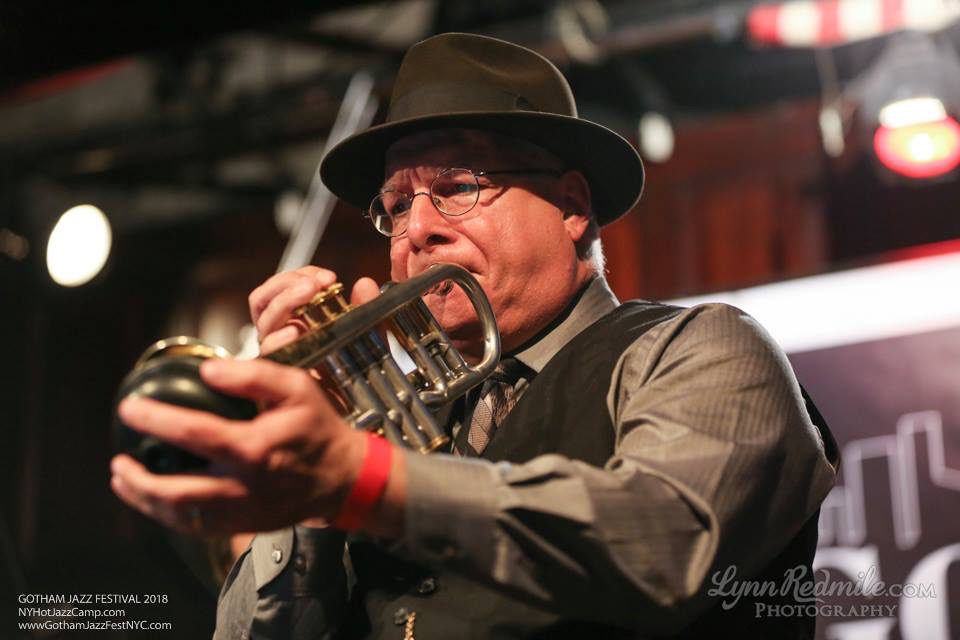 Horns
Howard Tenenbaum – Clarinet
Leonard Pauplauskas – Saxophones
James Caplik – Trumpet
Michael Boncimino – Trombone
Marissa Greene – Tuba
Rhythm Section
Rich Gordon – Guitar
Jane Bate – Piano
Mike Turcotte – Percussion
Beverly St. Onge – Vocals
UPCOMING EVENTS
Be sure to subscribe to our concert calendar below.
Subscribe by clicking the icon above and selecting your calendar of choice.
FOLLOW US!